OUR SYSTEMS CREATE
Life safety & security solutions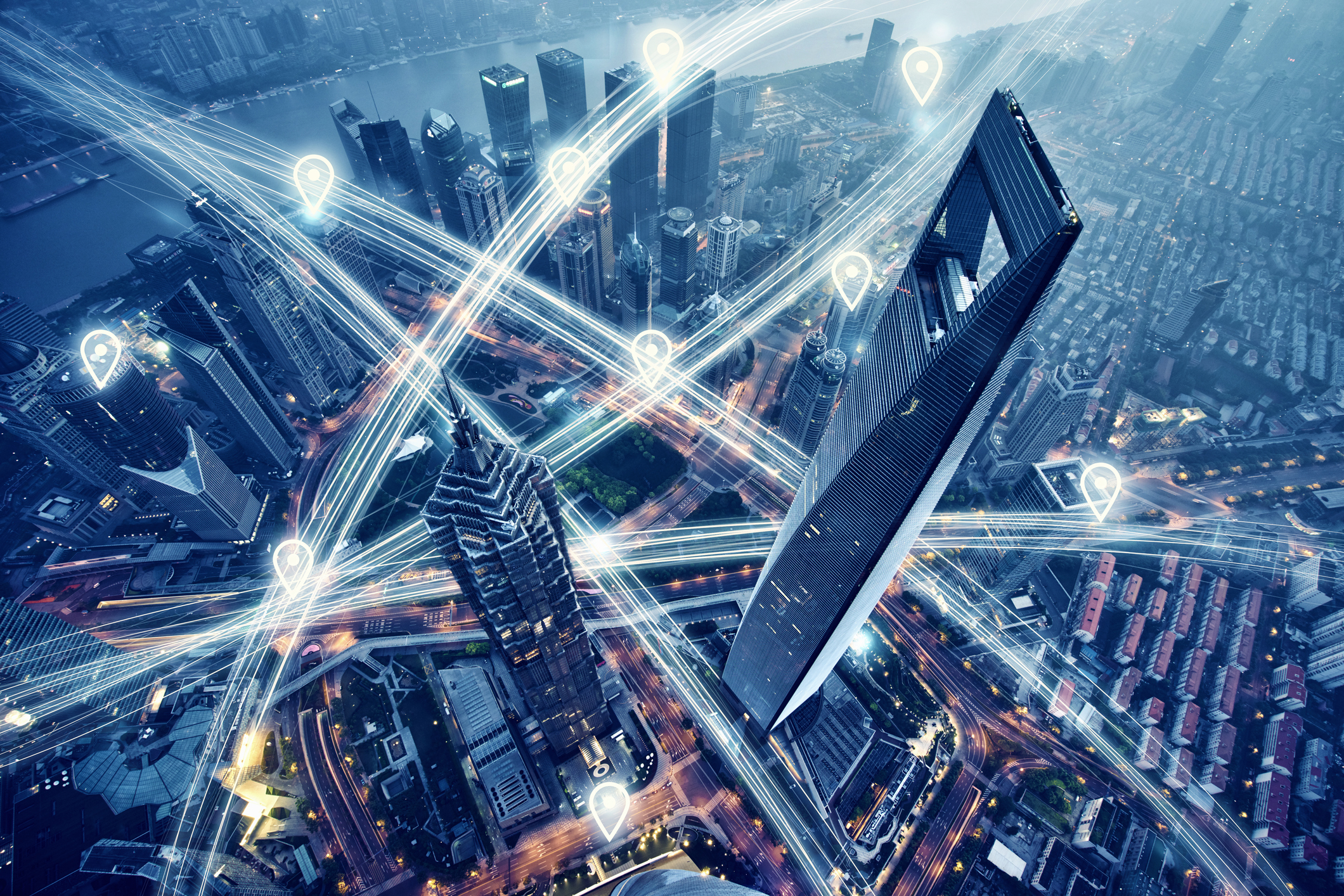 cloud-based EMERGENCY Mustering & MOBILE TRACKING SOLUTIONS

The Precog apps, cloud and RFID keycard readers provide a fast and practical way to enable head-counting and tracking of missing people during emergency evacuations.
The companion command center provides a live view of counts against evacuation lists and enables SMS or email notification to unaccounted personnel.
Precog integrates with your enterprise security and physical access control systems. In addition to Emergency Management, Precog offers solutions for Event Attendance and Access Control.
MUSTER EMPLOYEES DURING DRILLS OR EMERGENCY SITUATIONS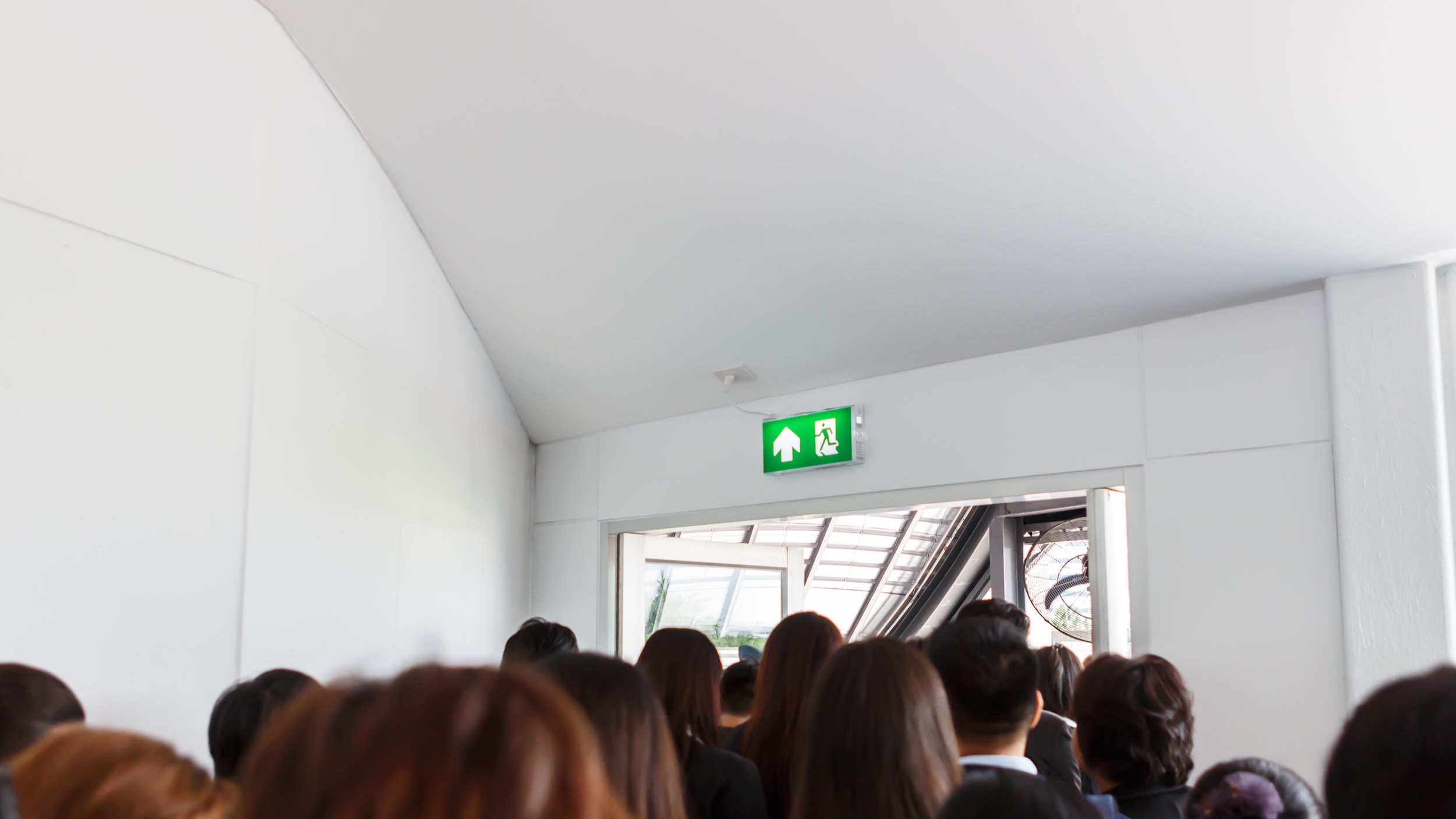 GREATER SECURITY & STREAMLINED PROCESSES
"
DECEMBER 2017
Saves OUR TEAM hours of data entry every week!
– security admin at healthcare provider
 
"
february 2018
MOBSS READERS ARE ACCURATE, EFFICIENT AND COOL!
– university faculty